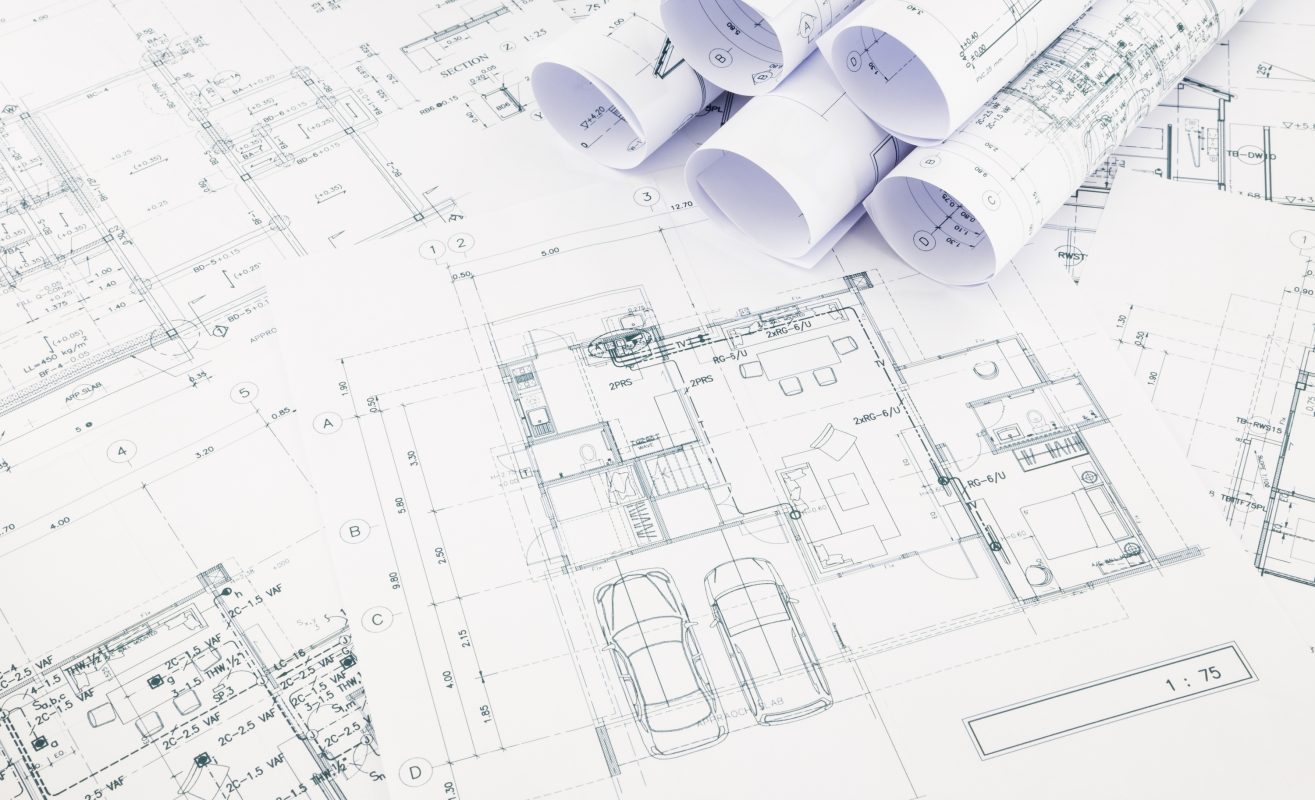 BEcome commercial because that makes dollars & cents
Low Doc Commercial Loans available
Minimal Paperwork
Property Development Loans
Business Premises Loans
NFSA want to help you through your development and construction phase. We know that you may require certain needs at specific times when other borrowers may refuse you.
You as a developer or owner occupier need to meet commercial borrowing requirements and we at NSFA guarantee a safe and easy experience for you.
We know that every business is different so every loan requires a different approach. We treat your business as our own personal project that helps you to achieve quick and easy access to loans.

We want to help your business to continually grow or build through those developmental stages.